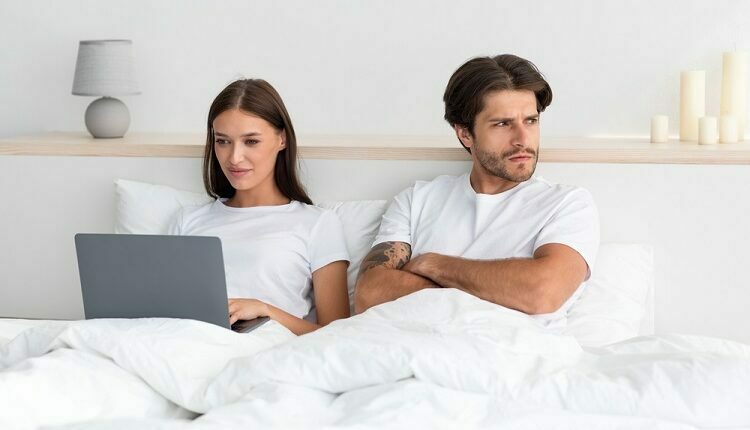 Revitalize Your Sexual Health With Vaginal Rejuvenation In Cypress, TX
Many women suffer from vaginal dryness, laxity, and genital irritation, especially after childbirth or progressing through perimenopause and menopause. This might reduce sexual enjoyment and even lower your self-esteem. If you are experiencing such, Guljeet Sohal, MD, and her expert team at Balle Bliss Luxury Medical Spa provide Cypress vaginal rejuvenation to help restore your sexual health. ThermiVa vaginal revitalization treatments help resolve these conditions, ranging from a somewhat irritating to the main barrier to a satisfying life quality. For more information, call or book an appointment via the online tool.
What Is ThermiVa Vaginal Revitalization?
ThermiVa is a vaginal revitalization treatment that uses radiofrequency energy to enhance the appearance and function of vaginal tissue. The treatment produces collagen, tightens and shrinks internal vaginal tissues, tightens the vaginal canal, enhances orgasmic function, decreases vaginal dryness, and reduces urinary incontinence. This procedure treats various symptoms without surgery or downtime, making it ideal for women with vaginal discomfort due to menopause or childbirth.
What Should You Expect During ThermiVa Technology?
When you go for a ThermiVa vaginal revitalization, the specialist doctor uses a little handheld device to produce controlled radiofrequency heat to the external and internal vaginal tissues and the surrounding skin. The technology has been designed specifically for delicate vaginal tissue to maximize comfort and results. The radiofrequency energy triggers collagen development which helps in increasing tissue strength and firmness. The loss of collagen linked with age can cause lax and thinning skin.
Who Is the Right Candidate for ThermiVa?
Women aged 30 to 60 years are ideal candidates for ThermiVa vaginal rejuvenation. Consider undertaking the treatment if you notice any of the following symptoms;
Difficulty reaching orgasm
Urine leakage when you sneeze, jump or laugh
External vaginal surrounding that looks pulled and stretched
Vaginal dryness that causes pain during sex
Women often start noticing results from ThermiVa after just a single treatment but will get optimal results after around three treatment sessions. Every session lasts for 15 to 30 minutes and is spaced about four weeks apart. The best thing about the treatment is that you can go back to your normal daily activities immediately after the session, and you can also have sex on the same day. therefore, you don't have to worry about postponing your sexual activities.
Why Should You Consider ThermiVa Vaginal Revitalization?
ThermiVa technology has been proven to be effective and noninvasive. This makes it one of the best procedures to restore your vaginal health. Other benefits of this technology include;
A simple in-office treatment
Noninvasive treatment with no anesthesia and downtime
The non-surgical procedure with no sutures, burning or cutting
Done at your comfort, so you don't feel pain
The ThermiVa handheld device used during the process is always sterile and disposed of after every use to prevent any risk of infection.
Don't struggle with decreased sexual pressure due to vaginal laxity, dryness, or irritation because of childbirth, aging, or menopause any longer. If you think ThermiVa treatment will help enhance your vaginal health, call or book an appointment with Balle Bliss Luxury Medical Spa today.