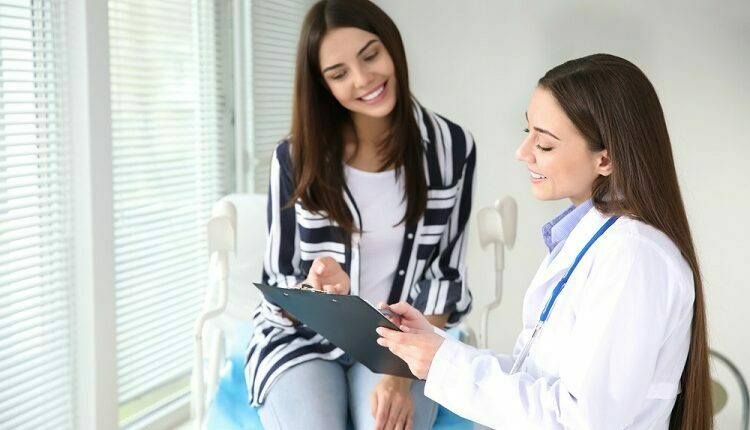 Reasons For Regular Gynecologist Appointments
Most women realize that they need to consult an OB/GYN (obstetrician/gynecologist) to maintain excellent feminine health. Going to an OB/GYN in San Pedro might be difficult for some women because of their anxiety, phobias, or preconceptions. Gynecological specialists can treat and diagnose issues that your family physician may overlook. Check all the reasons why you should consult a gynecologist and relax.
Detection of health issues at an early stage
A primary purpose for seeing an OB/GYN is to be screened for conditions unique to women's health. For example, a pelvic exam may detect infections and abnormalities in the reproductive system. Regular mammograms are an excellent way to keep an eye out for changes that might indicate an increased risk of breast cancer. A pap smear may also be performed as part of a routine checkup to identify cervical cancer at an early stage. You can obtain the best therapy and have a better result if you notice an issue early.
Get the necessary screenings for women's health
Your OB/GYN checks for a wide range of women's and general health issues at your yearly visit. It is critical since many health problems do not manifest themselves visibly. Your gynecologist provides a variety of tests based on your age, health requirements, and how long it has been since they last examined you. Pap smears, STD tests, gynecological ultrasounds, breast checks, and osteoporosis screenings are just a few of the many options available.
Take charge of your reproductive health
Your gynecologist is there to help you manage your fertility, whether you don't want children right now or are expecting one soon. For women who want to avoid becoming pregnant, they can advise you on the best method of birth control for your particular situation.
Your gynecologist may give you tips on how to get your body ready for conception and a safe pregnancy if you are planning to become a parent soon. If you have a medical issue that can make it more difficult to become pregnant, your OB/GYN can help you find treatment and counseling options.
Vaccinations
During your yearly GYN visit, your doctor may discuss any immunizations you need, such as the flu shot or the Pneumovax. Youthful females should get the HPV vaccine as a preventative measure. When a woman sees her first gynecologist for the first time (around the age of 18), she should confirm that she has received the latest dose of this vaccination.
Uncomfortable sex or cramps
The OB/GYN can assist if a woman is constantly taking painkillers for cramps or if sex is very uncomfortable. If a woman is dependent on ibuprofen every month, her liver may be harmed, and there may be an issue with why sex is painful.
Health care for pregnant women
An OB/ GYN's care is crucial to the well-being of the mother-to-be. Making an appointment as soon as you think or know you are pregnant is a good idea. For the duration of your pregnancy, our gynecologist will keep an eye on things and resolve any issues that may arise.
Now that you know when to seek medical assistance in various situations, select a doctor with whom you feel at ease to establish a connection and go to them regularly. There are several reasons to consult a gynecologist, including pregnancy and childbirth. Regular visits to the doctor may improve your health and well-being.