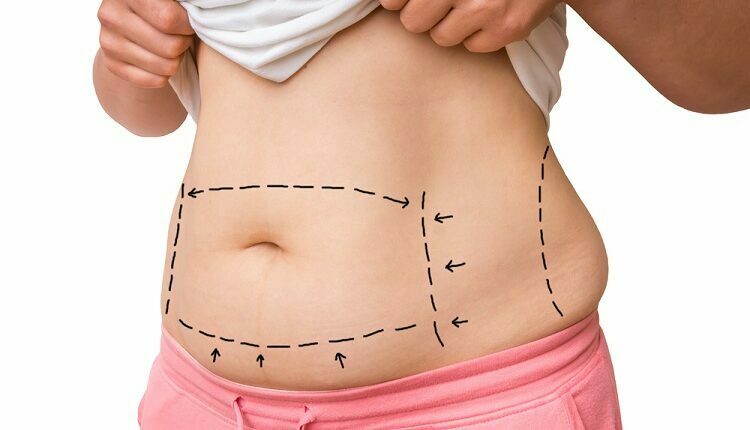 5 Must-Know Facts About A Tummy Tuck
When pregnancy, weight loss, and aging leave you with loose skin and stretched muscle around your abdomen, a tummy tuck will come in handy. Medical experts like Dr. Paul Pearse, MD, of Pearce Plastic Surgery are your light at the end of the tunnel. The specialists are experienced in offering the treatment to help patients achieve a smooth and firmer abdomen. The treatment has been effective and might help you achieve your desired physique. However, there are several misconceptions about the treatment, and it is important to understand the truth and not fall for the misinformation out there. Here, we look at five truths about a tummy tuck that beats the common myth about the treatment. Have a look.
Tummy Tuck is Not for Weight Loss
Some people may have said that a tummy tuck can help lose weight. This is possibly the biggest myth about the treatment since it is not intended as a weight-loss treatment. A tummy tuck cannot make you lose weight. Your doctor will advise you to achieve your ideal weight before getting the treatment. A tummy tuck comes in to help you when you lose weight and have loose, sagging belly skin that remains after weight loss. Although the treatment can eliminate the extra fat in the abdomen, it is not intended for weight loss.
Exercises and Diet are Not Enough
Indeed, diet and exercise are some of the best ways to boost weight loss and rebuild muscles. But you might not achieve targeted weight loss with these tactics. No matter how you try to flatten your stomach through exercises and diet, you cannot eliminate sagging skin. Losing weight increases your chances of having to loose skin, necessitating the need for a tummy tuck. Working out and correctly eating cannot directly eliminate concerns like loose and stretched abdominal skin. You will need surgical intervention.
Age is Not a Major Factor
Age is mostly just a number for cosmetic procedures like a tummy tuck. Although some people believe that you must be young to seek a tummy tuck, that is not entirely true. Patients over 50 but below 65 can gain from a tummy tuck treatment. However, other factors like general health count when considering major procedure areas. You must be in good health, a nonsmoker, have realistic goals, and achieve a stable and healthy weight.
Men Can Also Have Tummy Tucks
The myth that only women can benefit from a tummy tuck has been there for a long time, but all false. Although the treatment is more popular with women, it can benefit men with loose skin after significant weight loss. Women commonly seek treatment due to their unique problems like stretch marks from pregnancy, but that does not make the treatment exemplary. Some men also have gene issues that prevent them from losing belly fat, and they can gain from liposuction and tummy tuck.
Tummy Tuck Scars are Not Terrible
If you are afraid about seeking a tummy tuck due to scarring, understand that they are not as terrible as you might have heard. You will have a scar running from hip to hip, but you should seek skilled providers to position the scar so that it remains hidden under the bathing suit or the underwear. Good techniques can minimize the appearance of the scar.
If you think you can gain from a tummy tuck, get the right information from the experts. Reach out to Dr. Pearce for help. You can call or book a consultation appointment online to discuss your aesthetic goals and treatment option.