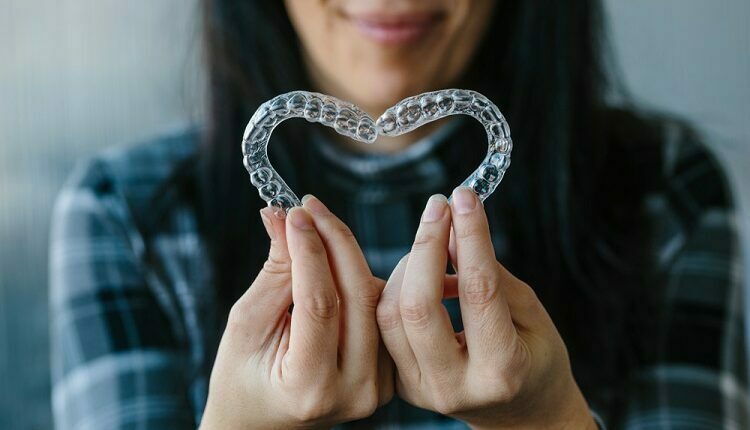 Who Is A Good Candidate For Clear Aligners?
clear aligners for adults in Coconut Creek are changing the way people feel about braces. Traditional braces come with metal wires which can affect the appearance of your smile. If you were looking for a more discreet way of fixing your crooked teeth, your wish has been granted.
Clear aligners are the perfect way to gain a beautiful set of teeth without having metal wires on display. You might be wondering whether you are a good candidate for clear aligners. Booking a consultation session with your dentist will allow you to get your doubts cleared.
What types of dental issues can clear aligners fix?
It is recommended to get clear aligners when your teeth have fully grown. Clear aligners cannot treat very severe dental conditions but can treat some of the most common conditions. These include:
Crowded teeth
Protruding teeth
Crooked teeth
Overbite
Underbite
Teeth gaps
Crossbite
If you are suffering from a more serious condition, you may opt for a better solution to address your dental concerns.
Who is a candidate for clear aligners?
While a significant number of people prefer clear aligners over traditional ones, not everyone can access them. Clear aligners have become quite famous in the world of dental solutions, but they can only still fix moderate dental problems. Therefore, you are only a good candidate for clear aligners if your dental issues are moderate and not severe.
Clear aligners use a tray to put your crooked teeth together rather than using metal wires. The only downside is that they are less flexible in meeting the needs of more serious issues. Be sure to consult a dentist to learn all your options before deciding.
Signs you are a good candidate for clear aligners
1. You had braces a few years ago, but your teeth have moved.
If you got braces as a teenager but did not wear them as the dentist recommended, they may not have worked as well as they should have. Therefore, your teeth might have moved again in your adult years. Clear aligners can help you discreetly fix this issue.
2. You have moderate gaps or crooked teeth.
Clear aligners can only fix moderate dental issues. If you have moderate gaps between your teeth or crooked teeth, clear aligners can help you achieve a beautiful smile.
What are the benefits of clear aligners?
While there are many benefits of clear aligners, these are the top three ones.
Virtually invisible
Removability
Easier to clean
Visit your dentist's office today.