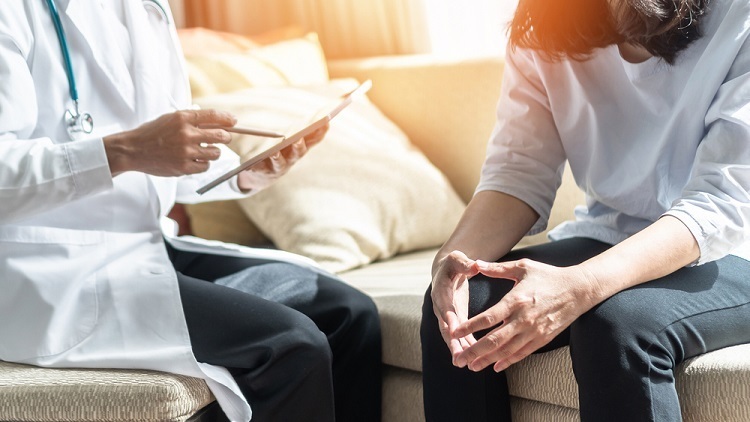 Psychiatrists And Their Benefits
Your mental health welfare is a fundamental part of what makes you tick. This means before you can carry on your daily activities, your mental health needs to be in pristine condition. This makes the work done by all mental workers as significant as that done by physicians. Dr. Bryon K Evans is an expert psychiatrist with vast expertise and experience. More about what his practice does is discussed below.
Who is a Psychiatrist?
A psychiatrist is a medical professional who deals with people's mental health. They need to know both the mental and physical health issues and identify the connection between them. They need to go through medical school before they are trained in psychiatry.
A psychiatrist can offer diagnosis while prescribing drugs to deal with different complex mental issues like:
Depression
Schizophrenia
Bipolar disorder
Borderline personality disorder
How are psychiatrists different from therapists and psychologists
All these three professionals deal with mental health issues.
The most obvious difference between a psychologist and a psychiatrist is the training as a psychiatrist has additional training in psychiatry. Only a psychiatrist can offer drug prescriptions for mental health issues in most areas. However, there are some areas where a psychologist is allowed to provide specific medication prescriptions after going through some more training.
Psychologists deal with mental health problems through various kinds of psychotherapy tools. An example of a psychotherapy method called cognitive behavioral therapy is a technique used to improve how people feel by altering their behaviors and thought patterns.
Psychodynamic therapy is a type of talk therapy that involves the patient discussing their past that has affected their present, therefore, leading to more information on their current feelings and symptoms.
A psychotherapist that has a doctorate in clinical psychology is a clinical psychologist and can perform assessments and psychotherapy. Conditions or symptoms that a psychologist may be seen include:
Assessment of learning difficulties
Behavioral issues
Anxiety
Depression
Both psychologists and psychiatrists work together in a mental health team in a mental health clinic or a hospital.
A psychiatrist may perform an initial diagnosis before handing off the patient to continue treatment with a specific therapist or psychologist.
Therapists also use psychotherapy to deal with emotional and mental health issues. They require a separate license and include family and marriage therapists, licensed clinical social workers, and licensed professional counselors. The different techniques used by a psychotherapist to deal with these problems include:
Animal-assisted therapy involving horses or dogs for treatment
Family and couples therapy
Play therapy for children to talk and express themselves
Conditions treated by a psychiatrist
A psychiatrist is responsible for dealing with issues such as:
Depression
Schizophrenia
Eating disorders like bulimia and anorexia
Bipolar disorder
Post-traumatic stress disorder
Hallucinations
Sleeping problems and insomnia
Suicidal thoughts
Addiction to drugs, gambling, alcohol, and specific behaviors
Self-harm
Hyperactivity
Negative thinking
Despite being healthy physically, leading an everyday life may prove challenging if you are going through any mental issues. That is where a psychiatrist comes into play as they help you gently navigate these problems. For any psychiatric questions, check out our website, or call our offices in Atlanta, GA.