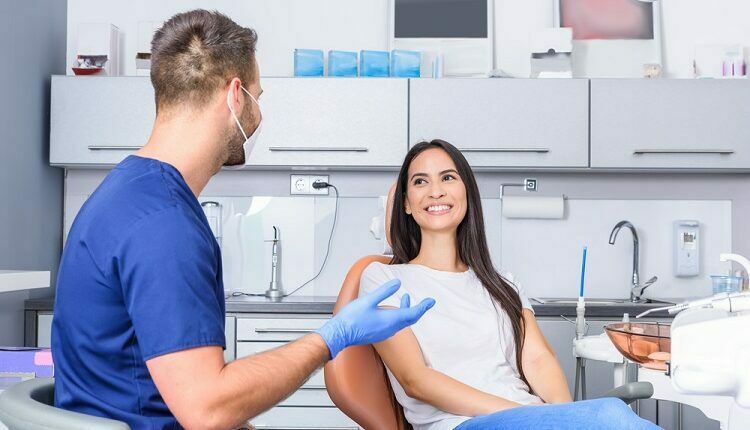 How To Prepare For My Orthodontics Appointment
After you have chosen the right orthodontics office and scheduled an appointment, it is important that you know how to prepare yourself for your appointment. There are some cases where you won't have to worry about costs for the initial session. However, there may be other instances where you will have to pay on your first visit. Nevertheless, it is wise to stay ten steps ahead prior to your appointment.
Medical History
On the first day of your orthodontist appointment, it is vital that you talk to the doctor about everything including your medical history. Be sure to provide the doctor with as many details as you have regarding any medical conditions you have. It is also important to find out if any of your medical conditions will affect the treatment you will be receiving.
Treatment Duration
Every patient will not have the same duration of treatment when it comes to orthodontics. However, it is a good idea to ask the doctor how long your treatment will last. While the doctor may not be able to provide you with an exact time frame, you will be given an estimate following your diagnosis.
Inquire About the Process
It is important that you have an understanding of what you can expect during the treatment process since orthodontic treatment consists of a significant amount of time. If you have any concerns, be sure to address them with the doctor. Also, make sure that you are aware of the different stages of your treatment before you leave the dentist's office. For example, some patients may be okay with receiving sedatives, while others are not.
Treatment Cost
Before beginning the treatment process, it is important that you are aware of all costs associated with the process. It will benefit you if you ask your dentist what the entire total cost will be. If there are any hidden fees, you should know about these as well to avoid any surprises later on.
Visit Frequency
It is just as important to discuss the frequency of visits that will be required during the course of your treatment as it is to have an understanding of everything else. This will help you layout your appointment times accordingly.
Things to Avoid
Another thing you want to know about during your orthodontic treatment is if there are any habits or food that you should avoid. These can be things that can create an adverse effect on the alignment of your teeth. Ask your dentist for details regarding these things.
Hygiene
Finally, make sure that you ask for tips regarding your oral hygiene during the course of your treatment. See if there are any products that your dentist recommends and if there are any specific cleaning methods you should follow to ensure you are obtaining good hygiene.