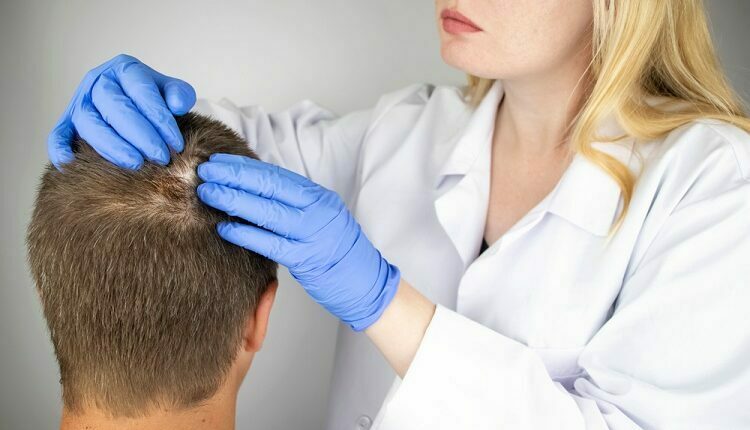 How To Choose A Trichologist
Trichologists are specialists who find the causes of hair loss and baldness, prescribe treatment and give the necessary recommendations for further hair care. Now there are a lot of them, but not everyone is good at his job. Consider how you can choose a trichologist in order to get rid of hair problems as effectively as possible. If you're facing hair loss, you may wonder how to choose a trichologist. They can help in many ways. They specialize in the treatment of scalp and hair conditions. They have several years of education and they can provide treatment and counseling.
Qualifications and experience of the doctor
Let's start with the most important thing – this is the qualification of the doctor. In order to become a trichologist, it is necessary to undergo special training at the medical institute or university. After that, it is desirable for him to work for several years in a medical institution or clinic, where many patients come with problems related to hair loss and baldness. So he gets practical knowledge and experience.
After that, he can open his own practice or work in an existing one, but it is better if this happens after working with patients for about 10 years. So you can be sure that you have received quality service from an experienced specialist.
The first step your trichologist will take is to determine the cause of your hair loss. This is essential in determining the best course of treatment. The most common types of hair loss are called alopecia areata and androgenetic alopecia. Alopecia areata is an autoimmune condition that causes round patches of hair loss on the head or other areas of the body. Androgenetic alopecia (also called male pattern balding) is genetic and it affects both men and women. The cause has not yet been determined but there does appear to be a link with hormones – hence one reason for the name.
During the consultation, pay attention to your doctor's behavior: does he listen quietly when you talk about your problems? Is he interested in all the details? Does he ask you questions? All these points testify to the professionalism of trichologist.
It's best to choose a trichologist who is a member of the Institute of Trichologists or a member of the British Association of Hair Restoration Surgeons. This gives you some assurance that they are qualified professionals and are accredited by a professional body.