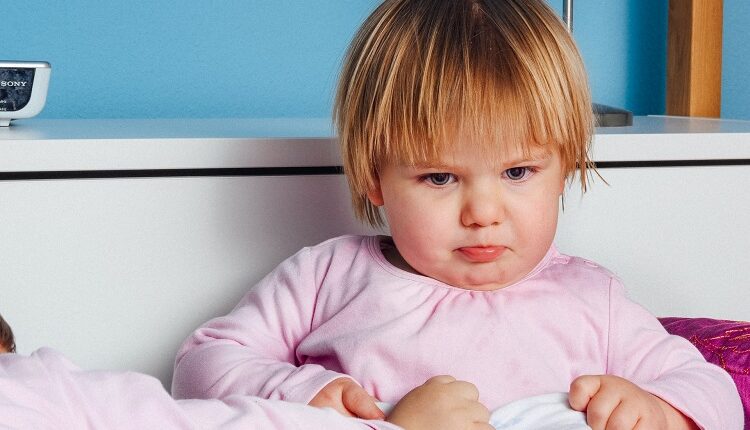 6 Facts You Should Know About Autism Spectrum Disorder
Over the years, Autism Spectrum Disorder (ASD) has become one of the common problems affecting kids globally, particularly in the USA. In fact, for every 44 kids in the US, one kid is affected. If your kid experiences ASD, do not worry because the concept of PediaPlex was derived to tackle the complications. Before going for an ASD treatment, let's look at six facts about ASD that you should know.
1. What is Autism Spectrum Disorder?
ASD is a neurological and developmental issue that impacts an individual's capability to learn, interact socially and communicate. It is referred to as a disorder because its signs and symptoms differ from one person to another. For instance, some people with ASD can carry out their tasks independently, while others require assistance.
2. What Are The ASD Symptoms?
In most cases, people with it will show the same signs and symptoms. The American Psychiatric Association derived a guide that enables health practitioners to diagnose mental health disorders. Some signs include the inability to communicate, interact socially and learn.
3. What Are The Effects Of ASD On Social Interaction?
Social interaction refers to how you can behave and monitor given situations and interrelate with others. If you have ASD, you will have difficulty socializing and reading other individuals. The following are some of the skill shortages and indicators you may portray if you have ASD.
Inability to maintain eye contact

Difficulty in reading nonverbal cues of others

Inability to view other peoples' perspectives

Poor interest in interacting with others socially

Inability to understand metaphors and sarcasm
4. What Are The Impacts Of Autism Spectrum Disorder On Communication Skills?
Communication may be referred to as the connections among people where data is passed and handled either verbally or nonverbal. Kids with ASD develop challenges in developing language skills and the inability to understand others. Some of the communication patterns with people with ASD include:
Rigid language

Inadequate nonverbal communication skills

Lack of conversation interests

Uneven language development
5. How Is ASD Diagnosed?
It is difficult to diagnose ASD in most cases since there are no biological tests to detect it. Therefore, healthcare practitioners evaluate your behaviors and development to carry out a diagnosis. Several specialists wait until the child attains two years to make a comprehensive diagnosis. Doctors mainly use a Modified Checklist for Autism in Toddlers (M-CHAT) to identify whether a kid is vulnerable to developing autism.
6. How Is ASD Treated?
To date, there are no treatments and cures for ASD. Therefore, doctors have developed several intervention procedures that will aid you in minimizing and controlling signs and symptoms. Intervention treatments are developed to decrease signs which hinder you from carrying out your daily activities. Some of the combinations of treatments applied include:
Speech therapy

Social skills training

Physical therapy

Nutritional therapy

Cognitive behavior therapy

Occupational therapy
If your child shows signs and symptoms of ASD, you should take her to a healthcare center for medical attention. I know you intend to receive quality treatment for your children, therefore, you must choose the center offering quality care. I would recommend you visit PediaPlex, an Autism Spectrum Disorder & ABA Therapy found in Southlake, TX, Alliance, Fort Worth, TX & Frisco, TX, today. You will be informed of the important information about ASD at the center. Visit them today to mark the end of your kids' complications.