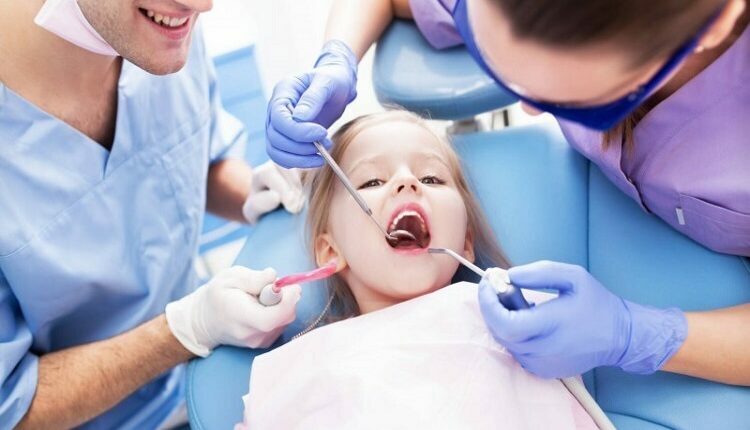 10 Tips for a Successful Trip to the Pediatric Dentist with Your Child
As a parent, you'd like your child to have an enjoyable experience when they visit the dentist. Many children find visiting the dentist an intimidating or scary process. But according to a professional pediatric dentist in Newmarket, these dentists are trained specially to interact with children and make their visit as relaxing as possible. To make sure that your child enjoys an excellent experience at the dentist at the younger age, this list of 10 strategies is helpful.
Begin Early: Getting your children to the dentist whenever you can, is crucial. The American Academy of Pediatric Dentistry advises that children be able to attend their first dental appointment at the age of 1. your child will be accustomed to the dentist if you begin at an early age. In this case, they can build an excellent connection with their dentist.
Select the best dentist: If you are choosing a pediatric dentist, be sure to choose one who is specialized in dealing with young children. Choose a kind dentist who has experience in woring with young patients.
Use positive language: When speaking to your child about going to the dentist, use positive language. Do not use words such as "pain" or "hurt". Instead, choose words such as "healthy" and "clean". It can ease any anxieties or worries your child is experiencing.
Ensure to have a good dental health routine at home: Instruct your child to floss and brush often at home. This helps them in developing good dental hygiene habits and makes a dentist visit easier for your child.
Discuss what will happen during the appointment with the dentist: Explain what will happen during the appointment. In this case, you child will know what to expect throughout the appointment. Make them aware that the doctor will check their teeth, wash them, and take X-rays when needed.
Bring things your child is comfortable with: Bring an item they love, such as a blanket or toy, to make your child feel more comfortable and safer.
Beware of bribery: Although rewarding your child with sweets or other things for behaving right when visiting the dentist is tempting, it could lead to unrealistic expectations, making the next visit even more challenging.
Be positive: It's essential to stay calm and positive throughout the appointment. Children understand how you feel; therefore, they may feel that way when you're stressed or anxious.
Pause when your child is overloaded or needs a break: Don't be scared to stop throughout the appointment. Specialized pediatric dentists are comfortable dealing with children and can take breaks when necessary.
A check-up at home: After the appointment with the dentist, make sure you continue with your dental hygiene at home. Instruct your child to floss and brush regularly and plan regular appointments with the dentist.
These 10 suggestions will help you to ensure that your child has a good experience visiting a dentist. Remember that early treatment of your child's teeth is crucial for developing the right dental hygiene routine and preventing any future dental problems.