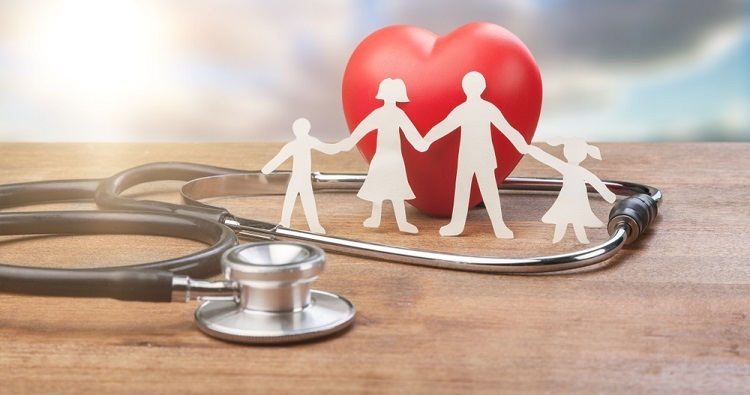 What You Should Know About Family Healthcare
When it comes to family healthcare, finding a practice that provides quality and compassionate care should be your priority. The provision of family health services is not only convenient but helps curb family health conditions by reviewing the medical history. It also promotes the health and wellness of the entire family through preventative care. Dr. Kalpana Desai, a family health physician at Integrated Family Medical Center, provides personalized care in a calm and welcoming environment. This article provides you with what services to expect in a family health center.
Flu shot
It's common to develop flu from time to time. It occurs due to different reasons and might be seasonal. A flu shot is a vaccination that prevents you from contracting or developing the flu.
Usually, flu infection might go away by itself, but it can become serious in some cases, even causing death. As we know, prevention is always the best cure; a flu shot protects you from the adverse effects of the flu infection.
The flu shot is safe for everyone, especially for patients with weak immunity due to various factors such as old age or underlying illnesses.
Diabetes
Diabetes affects a significant percentage of individuals worldwide. Proper diabetic care is essential to manage the condition and prevent complications.
The disease occurs when you have too much blood sugar. It happens when the body does not produce sufficient insulin or fails to manage the insulin it has well. It occurs in two forms.
Type 1 diabetes occurs when your body fails to produce insulin. For this type of diabetes, your provider provides daily injections. It is most common at a young age but can develop at any time.
Type 2 diabetes results from ineffective use of insulin by your body. It usually occurs due to obesity or excessive weight and can occur at any age.
Gestational diabetes affects pregnant women, but it gets better after childbirth.
Lifestyle modifications such as healthy diets and exercises can help manage diabetes. Medications also provide relief to uncomfortable symptoms.
Weight management
Excessive weight puts your health at risk of various issues, including:
High blood pressure
Breathing problems
High blood sugar
High cholesterol
Sleep apnea
Heart disease
Being overweight also affects your appearance and body image, which may affect your self-confidence.
Dr. Desai provides effective weight loss methods that allow you to achieve a healthy weight and lower your risk of health complications.
Hormone replacement
Hormone production levels decrease as men and women grow older. Usually, the results are not that pleasing. The common symptoms include:
Mood swings and depression
Insomnia
Lack of interest in sex
Weight gain
Lack of energy or motivation
Hair loss
Memory loss
Hormone replacement therapy helps restore your health and improve your life quality by eliminating the above effects.
Women's health
Dr. Desai offers comprehensive well-woman exams that help evaluate women's health and promote preventative care. It involves checking for your vital signs and health risks, tests, and physical exams.
Your overall health is priceless, and there is a need to preserve it as long as it lasts. Regular check-ups are essential for preventative care, management of underlying chronic conditions, and general health improvement. Contact Integrated Family Medical Center today to receive your family healthcare services.