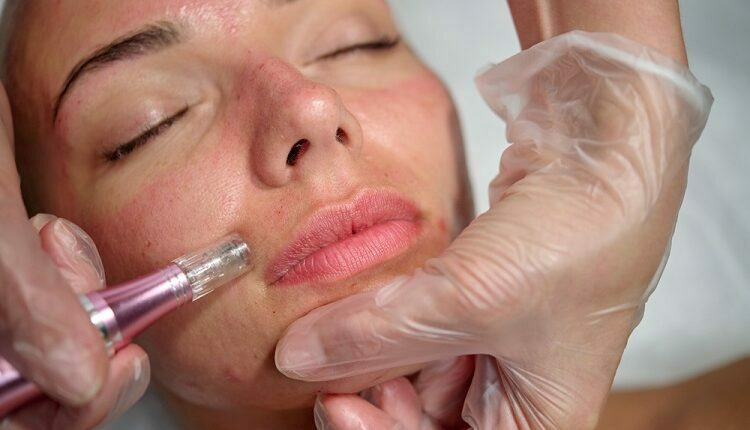 Microneedling For A Flawless Younger-Looking Skin
Aging is an inevitable biological process that unfortunately causes undesirable effects such as skin laxity. As you grow older, your skin produces less collagen and elastin, thus causing imperfections such as wrinkles. Although you cannot stop aging, your specialist at Modern Aesthetica can help you minimize the effects. Using minimally invasive procedures such as microneedling, you can achieve beautiful and younger-looking skin. Below is the definition of microneedling.
What is microneedling?
Microneedling is a cosmetic procedure that uses a handheld tool with tiny sharp needles to cause micro-injuries on your skin's surface. Minor wounds trigger collagen and elastin production in your body, promoting wound healing and making your skin firmer. Due to its action method, microneedling is also referred to as collagen induction therapy. Microneedling may work for people with different skin tones since it does not involve using heat like other procedures such as laser treatment.
Besides skin laxity, microneedling also helps with scars, large pores, sunburns, acne stretch marks, and hair loss. Although microneedling is primarily used on the face, your specialist can use this procedure on different body areas, including your face, thighs, and abdominal area. Microneedling doesn't offer instant results and usually requires multiple sessions to achieve the desired outcome. It is not a quick fix, and you may need some time before you can see any change.
How do I prepare for microneedling?
Like most cosmetic procedures, you need to consult with your specialist to understand how you benefit from treatment. An initial consultation is also necessary to establish whether it is safe to undergo the procedure. Although microneedling is safe for almost everyone, contraindications exist for individuals with acne, wound healing issues, and infections. If you have any of these problems, your provider may advise against the procedure.
Once your specialist gives you the go-ahead to proceed with treatment, you may need to follow several instructions as you await the procedure. First, you should avoid any direct sun exposure since it can tan your skin, resulting in irritation during treatment. You may also need to temporarily stop using skincare products such as retinoids and acid-based products. These could cause skin irritation or over-drying after the procedure. The same applies to nonsteroidal anti-inflammatory medications such as aspirin and ibuprofen, which put you at risk of excessive bleeding. Dietary supplements and herbal medicines also have blood-thinning properties, and you should therefore avoid them before treatment.
What are the potential risks of microneedling?
It is also essential to understand the risks associated with the procedure, which your provider may explain during a consultation session. For example, you may experience pain and redness on your skin after microneedling. Bleeding is also a potential risk, but this hardly occurs unless with deep microneedling treatment. In such cases, your skin may also bruise. There is possible scarring for individuals who have had keloids on the skin. If the equipment is not sterilized, you can develop an infection since germs can enter your skin through the tiny holes.
If you have reduced skin elasticity or other skin issues such as stretch marks and acne, book a session today with your provider at Modern Aesthetica for microneedling to achieve flawless skin.