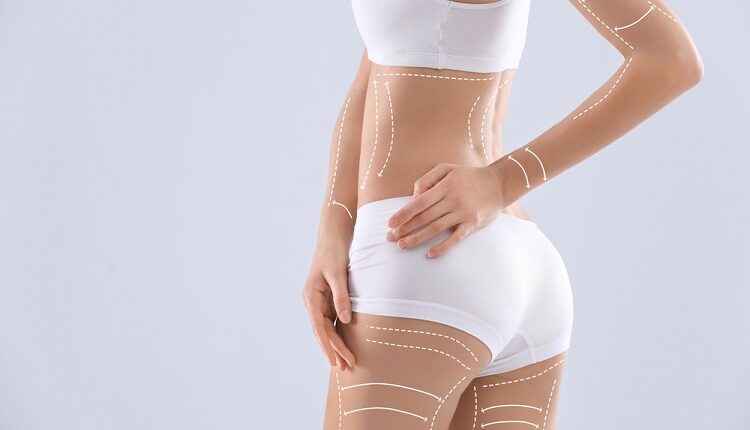 How To Prepare For Weight Loss Surgery
Weight loss surgery or bariatric surgery is a medical treatment for patients who can't lose a significant amount of weight with diet and exercise. Their weight puts them at risk of health problems such as type 2 diabetes and high blood pressure. Although bariatric surgery offers several benefits, it poses serious risks and side effects like any surgical procedure. For this reason, specialists recommend Frisco path to weight loss surgery to inform patients of the process and, more importantly, maximize their weight loss success. Here is what you should do before surgery.
Make an appointment with your physician
During an initial consultation, your doctor discusses the different bariatric surgery procedures, including gastric bypass, gastric balloon, and gastric sleeve, and explains the benefits and risks involved; For example, weight loss procedures pose the risk of adverse reactions to anesthesia, bleeding, infection, breathing problems, blood clots, and leaks in the gastrointestinal system. Other complications such as bowel obstruction, gallstones, hernia, malnutrition, acid reflux, and vomiting may appear later. The type of bariatric surgery you have influences the risks you may have. For example, a gastric sleeve involves stapling away the larger part of your stomach; the staples may allow stomach acid to leak.
Your provider also confirms your eligibility for bariatric surgery. Good candidates need to have a BMI of 35 or higher, with one or more obesity-related conditions, or a BMI of 40 and above with or without obesity-related problems. It is only then that your physician confirms you need weight loss surgery and that you cannot benefit from other interventions. Your doctor may also conduct various lab tests to ensure you are healthy enough to undergo surgery. If you are a good candidate for bariatric surgery, you may need to adhere to several pre-operative instructions. They include:
Pre-operative instructions before surgery
Stick to a low-calorie liquid diet
Your surgeon may need you to begin a low-calorie liquid diet one to four weeks before surgery. For example, you will have two or more protein shakes daily and eight glasses of zero-calorie liquids such as water, unsweetened tea, and crystal light. But you can also have small amounts of broth, sugar-free popsicles, and black coffee with no sugar. A low-calorie diet decreases the size and stiffness of the liver, which helps your surgeon avoid injuring abdominal organs during surgery. You will only need to take clear liquids a day or two before surgery, and on the eve of the procedure, you are not to eat anything after 10 pm.
Stop using certain medications
You will need to stop taking non-steroidal anti-inflammatory drugs such as ibuprofen and aspirin at least seven days before surgery. Taking these drugs increases your risk of excessive bleeding and bruising after surgery.
On the morning of the procedure, you will shower with antibacterial soap and focus on the abdominal area where the surgery occurs. Avoid wearing deodorant, nail polish, perfume, moisturizers, and makeup on the day of your surgery.
Bariatric surgery is life-changing, so patients must prepare adequately for the best outcomes. If you have further questions about preparing for weight loss surgery, consult your specialist at The Bariatric Experts.