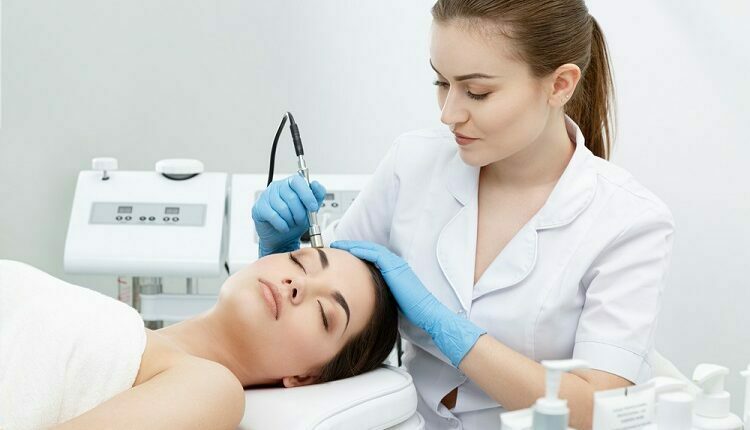 Dermatology Services; What To Know?
The skin covers the entire body, making it the most significant body organ. It protects the inner body organs from diseases and other harmful factors such as the sun. Skin diseases have increased over the years, including skin cancer. The easiest way to prevent skin cancer, among other skin issues, is staying away from ultraviolet radiation exposure from the sun. The Fort Worth, TX dermatologist, offers comprehensive dermatology care to meet your medical and cosmetic concerns. Continue reading to understand dermatology better.
What is dermatology?
It's a branch of medicine specializing in diagnosing and treating skin health problems. Northstar Dermatology consists of highly experienced experts from Harvard and the University of South Texas Medical Center. They offer individualized care focusing more on prevention rather than treatment. Northstar Dermatology is a board-certified practice providing dermatology services to people of all ages.
What are the available dermatology services?
You can access various quality and advanced dermatology services, including:
Medical dermatology
It involves diagnosing and treating various skin conditions. You can hope to receive expert care and treatments for various skin conditions, including the following:
Skin rashes
Acne
Moles
Age spots
Warts
Rosacea
Psoriasis
Eczema
Melanoma
They also aim at preventive care, providing cancer screenings for the whole body. The screening involves a complete body examination where your provider takes note of moles, abnormal growths, freckles, or lesions.
Skin cancer screening focuses on preventing and providing early treatments if detected. Your provider also performs a biopsy on the abnormal skin growths and lesions to rule out if you have skin cancer. They also advise preventive measures, such as using sunscreen, wearing protective clothing, and staying out of the sun.
Surgical dermatology
You may need surgical intervention in treating some skin conditions. The providers at Northstar Dermatology use surgical dermatology to extract skin cancer lesions and skin growths, including cysts, moles, and lipomas.
Cosmetic dermatology
Aging signs usually appear on the skin, which may interfere with your appearance and confidence. If you are unhappy with these changes, cosmetic dermatology can help restore your youthful skin. Some of the available cosmetic dermatology services include micro-needling and Botox.
Skincare products
You can also achieve better skin by using quality skincare products. Northstar Dermatology has the EltaMD line of skincare that improves your appearance and maintains your skin health. They also have sunscreen for protection against harmful UV rays.
What to expect during a dermatology appointment?
Your consultation at Northstar Dermatology includes extensive care that takes a customized approach. Your provider discusses your skin health and concerns and reviews your medical and family history. They also perform a physical exam and some tests to determine whether you have a skin condition. Using your diagnosis findings, your provider designs an individualized treatment plan to meet all your skincare health needs. They may suggest follow-up visits to monitor your skin and modify your treatment plan.
Dermatology focuses on improving your skin health and appearance. It includes medical, cosmetic, and surgical techniques that address your skin concerns. Contact Northstar Dermatology to schedule your consultation if you have any skin problems today.